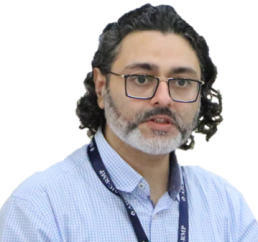 Uday Wankawala
CHIEF EXECUTIVE OFFICER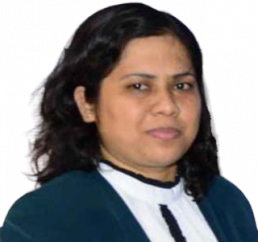 Debashree Mandal
Manager- Programs & Partnerships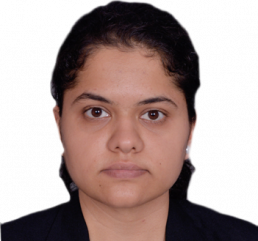 Srishti Chhatwal
Manager - Incubation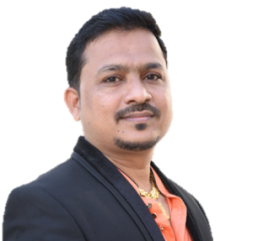 Rocky Chore
Officer - Administration & Operations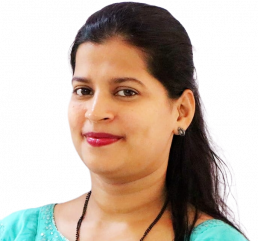 Priyanka Patil
Associate Accountant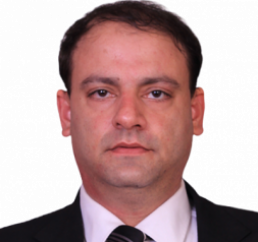 Dr. Farzan Ghadially
Consultant & Advisor, Finance
Why? USP

State-of-the art Infrastructure (Office space) & Lab Facility

Access to Angel Funding network, HNF's & CSR funds

Corporate & Govt. connects for pilot / growth opportunities

Mentoring by experienced mentors from startup ecosystem

Specialized training workshops /bessions by technical & business experts

Strong & reputed Governing Board members @ RMP & AIC- RMP Foundation

Situated at a picturesque location in the lap of nature away from the hustle buste of city

Vast network, connect & reputation of having done commendable work since 1982

Supported by Atal Innovation Mission, NITI Aayog
---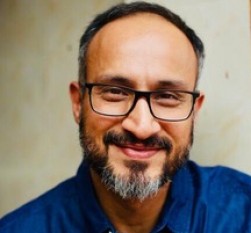 Aakash Ganju
Founder & CEO, Saathealth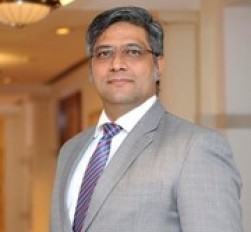 Abhijit Desai
Managing Partner, Ekam Consulting LLP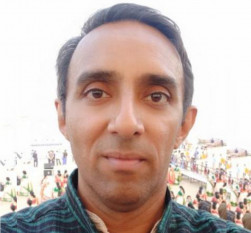 Abhijit Sathe
CEO, MIT Pune TBI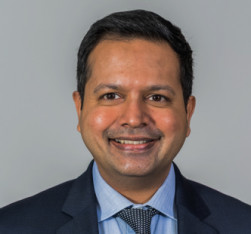 Aditya Pittie
Managing Director & CEO, Pittie Group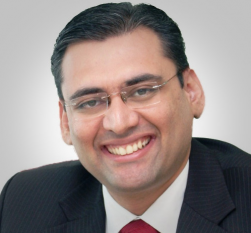 Anand Joshi
Co-founder, Dasha Krit Technologies (D10X)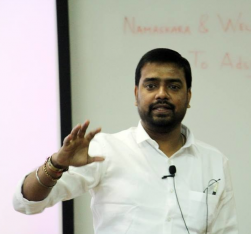 Anindya Ghosh
Founding Partner, Sam & Andy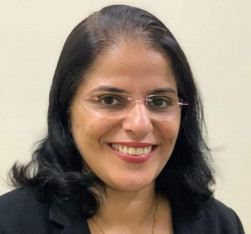 Anita Nair
Branch Head (Mumbai), Samisti Legal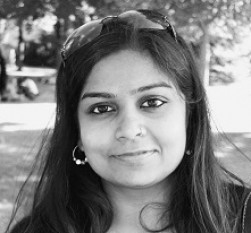 Ankita Shah
Mentor of Change, Atal Innovation Mission, Niti Aayog, Govt. of India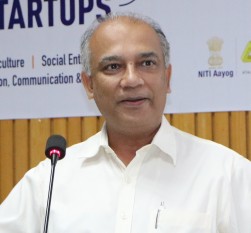 Arun Sehgal
Chairman & Managing Director, Chempro Pharma Pvt. Ltd.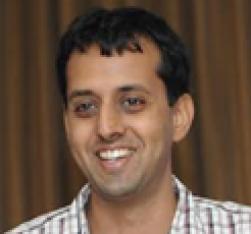 Ashwin Mahalingam
Professor, IIT Madras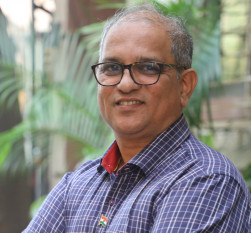 Atul Bhide
Entrepreneur turned Development Sector Professional, Founder- Om Audio Books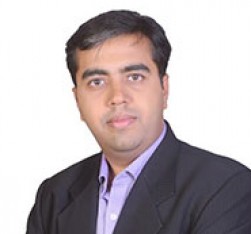 Bhushan Gajaria
Founder, Beehive Capital Advisors Limited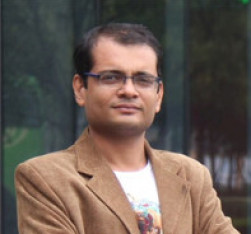 Bhushan Patil
Founder, Multiply Ventures India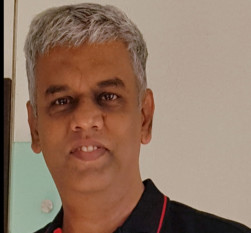 Bipin Joshi
Co Founder, Giving Circle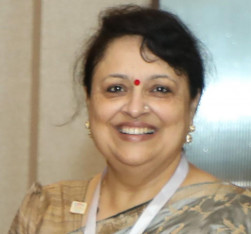 Chhaya Sehgal
Founder & CEO, The Winning Edge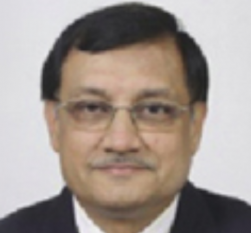 Dilip Patel
Ex. General Manager, Sicom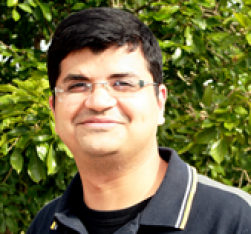 Dipesh Mohile
Managing Partner, IIA Ventures LLP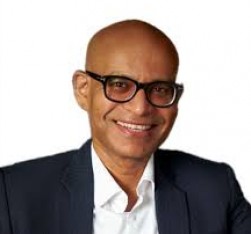 Dr. Kaustubh Dhargalkar
Founder, Potentials & Possibilities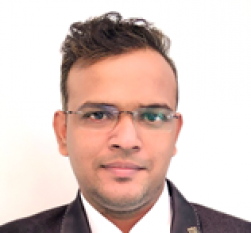 Dr. Parashram Patil
Expert, United Nations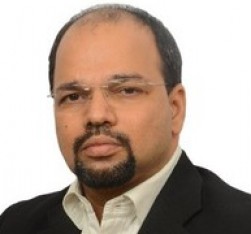 Dr. Prasanth Nair
Co-Founder, Asynithis (Indus Partner)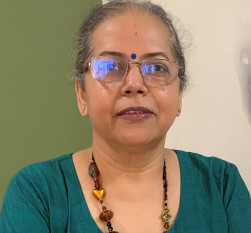 Dr. Radha Iyer
Professor, K. J. Somaiya Institute Of Management Studies and Research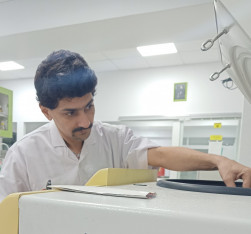 Dr. Rutwik Thengodkar
Chief Scientist & Head, Cyanofarm Research Center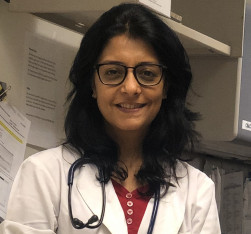 Rupal Dalal
Director of Health & Nutrition, Shrimati Malati Dahanukar Trust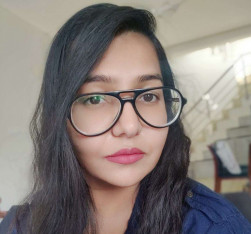 Dr.Sabine Kapasi
Global Strategy Lead-UNDAC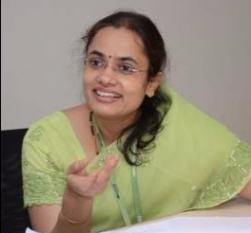 Dr. Sapna Malya
ASSOCIATE PROFESSOR, S.P.JAIN INSTITUTE OF MANAGEMENT & RESEARCH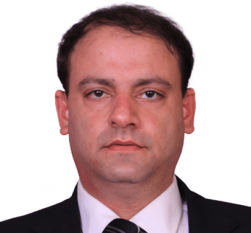 Farzan Ghadially
SENATOR INDIA, World Business Angels Investment Forum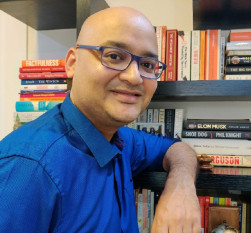 Japan Vyas
Managing Partner, Roots Ventures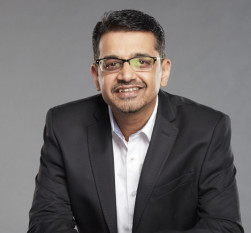 Jignesh Kenia
EVP and Head - Corporate Strategy and Digital Transformation, Times Global Broadcasting Limited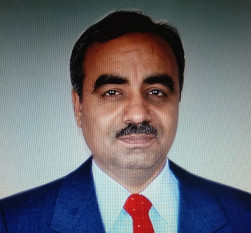 Mangesh Saraf
Director, ARAI-Advance Mobility Transformation and Innovation Foundation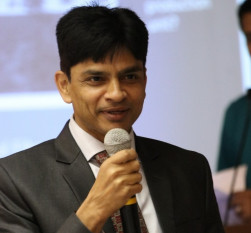 Manish Bansal
Managing Director SME Value Advisors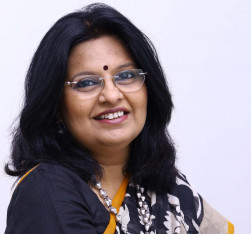 Manisha Phadke
Founding Director, School of Design, NMIMS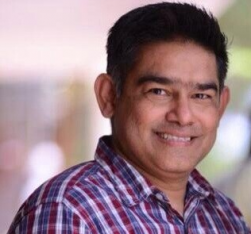 Nitin Naik
Founder, SyenergyConnect Data innovations Pvt. Ltd.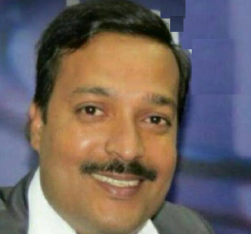 Nitin Patil
Director, Shashwat Agrosolutions (I) Pvt Ltd.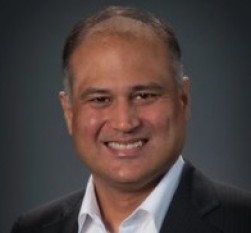 Nachiket Sukhtankar
MANAGING DIRECTOR, INDIA AT DXC TECHNOLOGY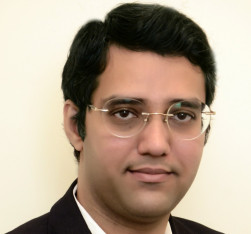 Naitik Vyas
Chief Marketing and Strategy Officer, Lord's Mark Industries Ltd.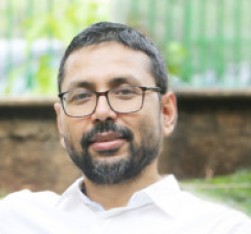 Pankaj Prakash
Founder & CEO, Happa Foods
Pradeep Malu
Founder & Director, Inovent Solutions Ltd.
Pragnesh Podar
Director - N.T Podar and Son Pvt. Ltd.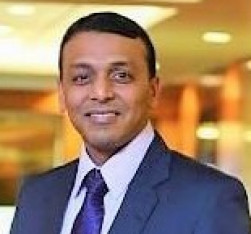 Prashant Jalan
Senior Relationship Manager, Commercial Bank of Qatar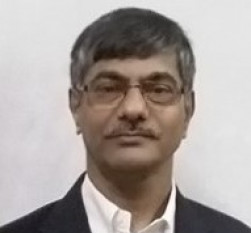 Prof. Satyajit Majumdar
Professor, Tata Institute of Social Sciences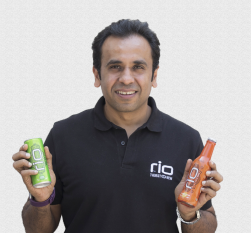 Rahul Sangoi
Director, RIO INNOBEV PVT. LTD.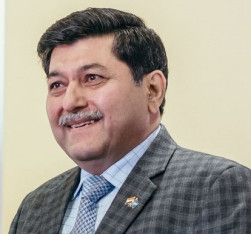 Rajive Gulati
UN Technology Innovation Labs UNTILabs UNOICT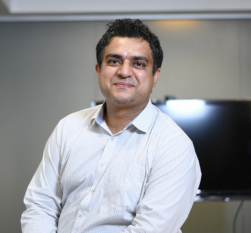 Ravi Kikan
Director - Marketing, Online Sales & Growth, ZingHR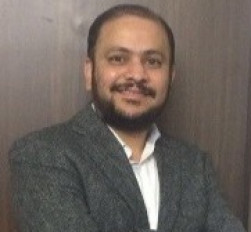 Rehan Shaikh
CEO, Clicktech Retail Pvt. Ltd.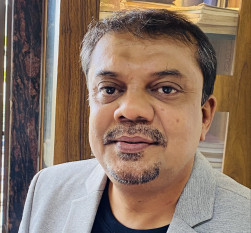 Sameer Joshi
Founding Partner, Sam & Andy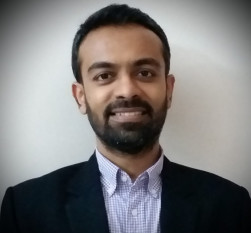 Samkit Shah
Founder, Aligned Pillars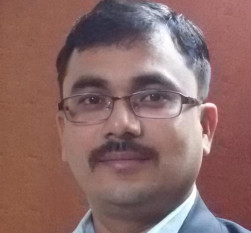 Sandeep Theng
Director, Indian Federation of Green Energy and MACCFORESTRY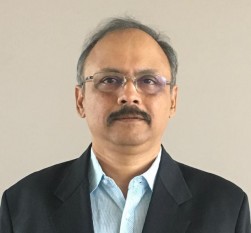 Sandesh Kirkire
Co-Founder, Apasarjanam Foundation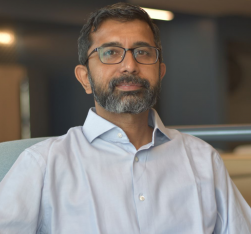 Sanjay Gopinath
Head - Marketing & Communications Accelerator /Startups Program, MathWorks India Pvt. Ltd.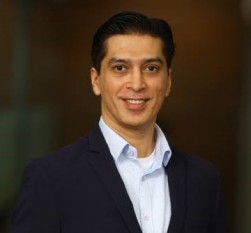 Shashank Randev
Founder VC, 100x.VC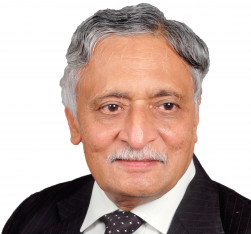 Shashank Tilak
CEO and Technical Director, Vainateya Software consultancy Pvt. Ltd.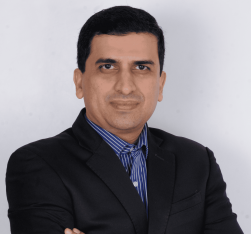 Shrirang Tambe, CLFP
Founder & CEO, Origa Lease Finance Private Limited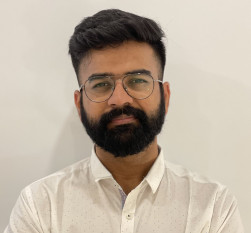 Shubham Jhuria
Partner & CFO, Aeravti Ventures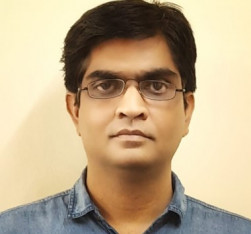 Sujay Dixit
CEO, TISS Incube Foundation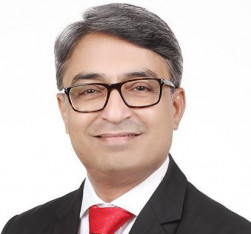 Sunil Deshmukh
Global Director, Leadership Coach & Startup Mentor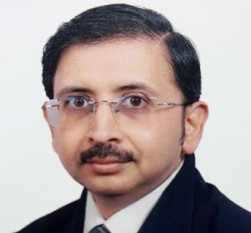 Surendra Vaidya
Director, The Digital Wisdom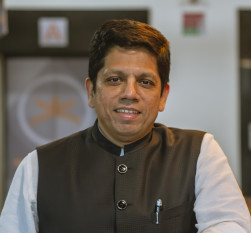 Sushil Mungekar
Founder & CEO, ENpower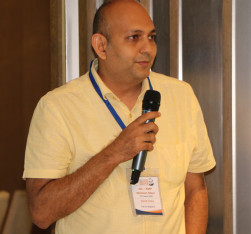 Tarun Mapara
Senior Consultant, BSE Samman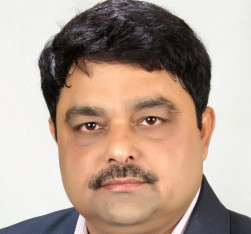 Uday Hegde
Director, Manhaday Consultants Pvt. Ltd.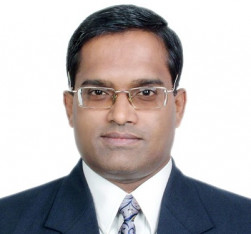 Unnikrishnan Nair
CEO, ANYDAY FINTECH PVT LTD
V.C. Karthic
INVESTOR & FOUNDER OF BUZZWORKS BUSINESS SERVICES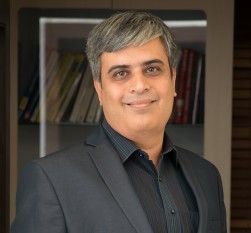 Vikas Bhatia
Managing Director, Rieco Industries Limited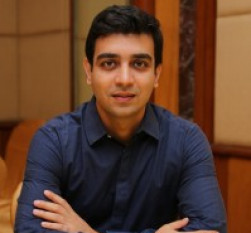 Vikrant Potnis
Founder, FundEnable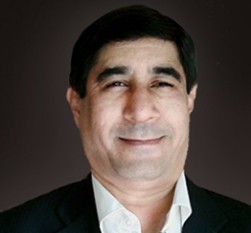 Vivek Damle
Chairman & Managing Director, SkillNet Solutions India Limited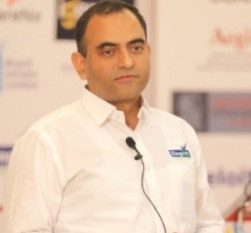 Vivek Tikoo
Co-Founder (Director), Cnergyis Infotech India Pvt. Ltd.
---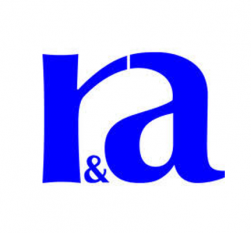 R & A Associates
Professional Services Firm engaged in Corporate Compliance and Corporate Legal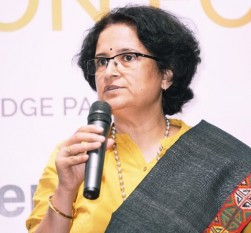 Bindu Sharma
Founder & CEO, Origiin IP Solutions LLP
---